Studio Baxton artistic production
Original ambrotypes, ferrotypes are unique one-of-a-kind pictures directly taken on glass or metal plate with vintage and antique cameras.
Some prints on fine art paper are available in very limited signed edition of maximum 5 (all sizes together).
Much more pictures available here; come and visit us !

notice : pictures shown in b&w may differ from real one in tonalities (more sepia), depending light source and incidence.













TEA #2

Ambrotype 24x30cm
in original XIX century photographic frame

1900 €

Only original, no print available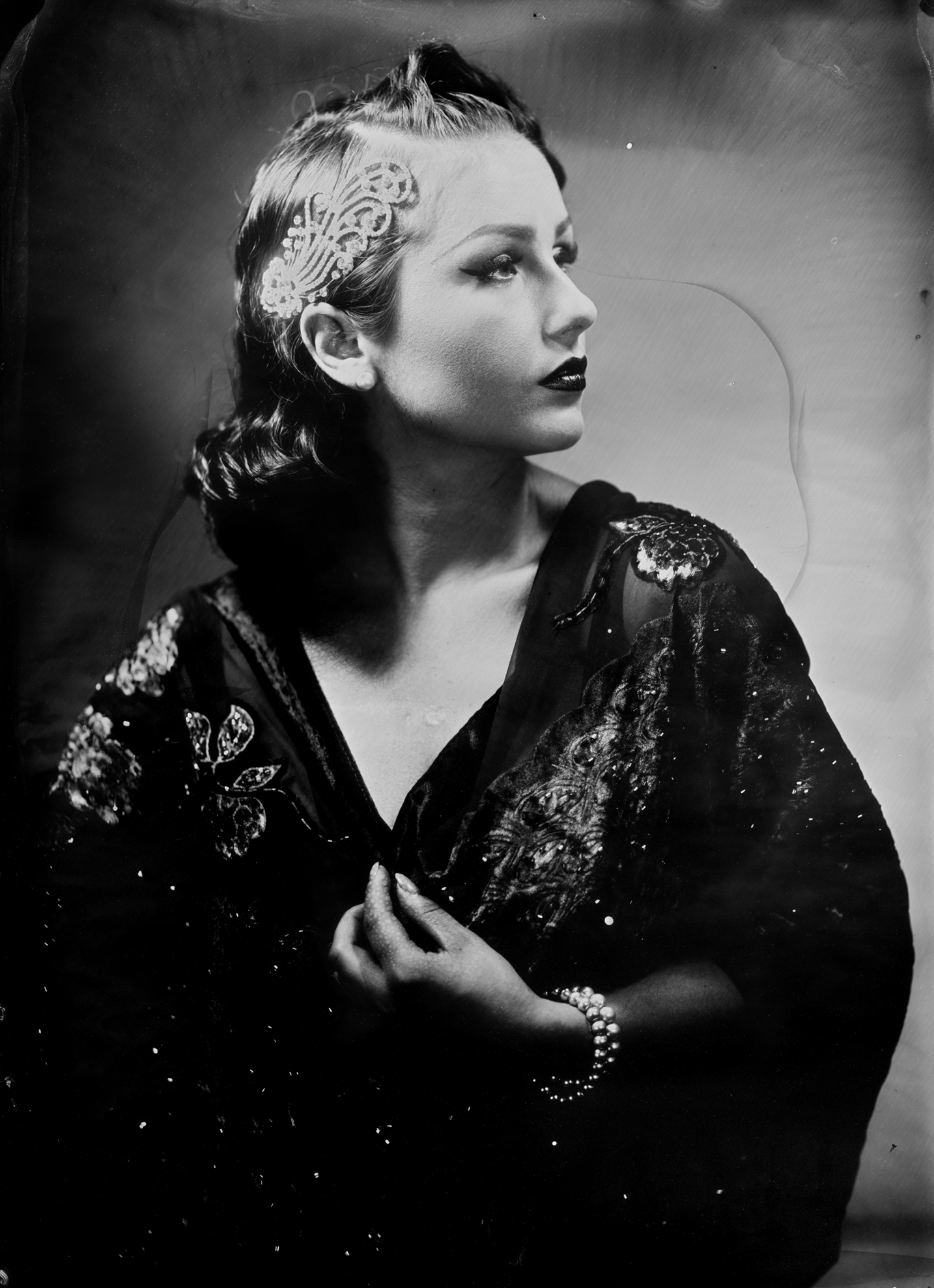 TEA #1

Original Ferrotype 13x18cm
in original XIX century photographic frame

1600 €

Print available : contact us for available sizes and quotation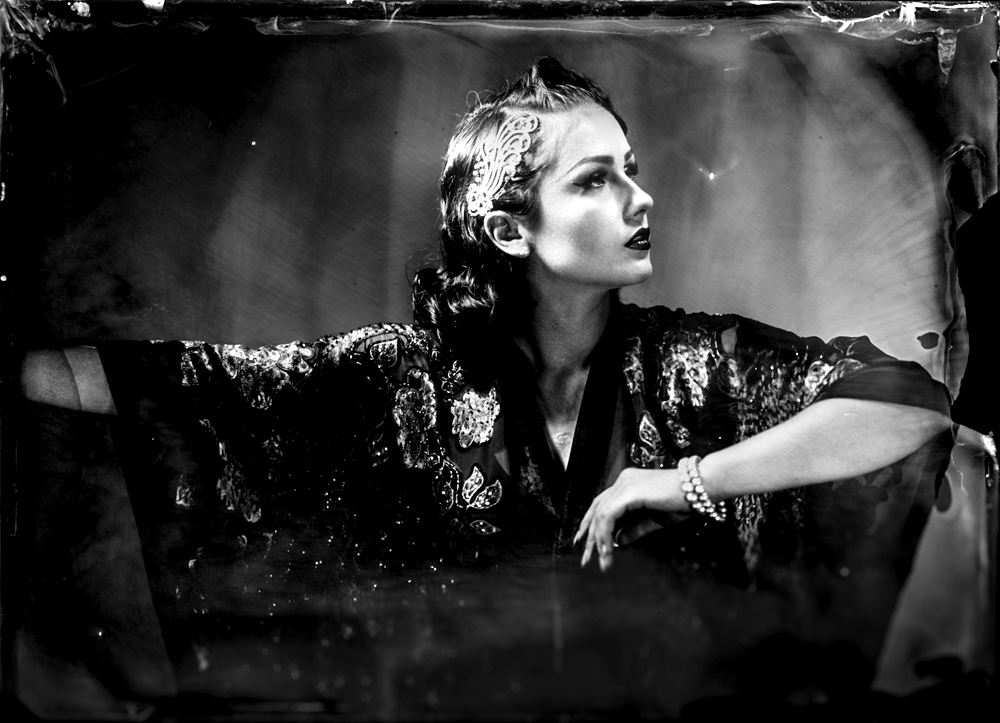 TEA

Print from Ferrotype
120x150cm fine art fiber based paper on mounted aluminium

2350 €

Only prints available (3/5)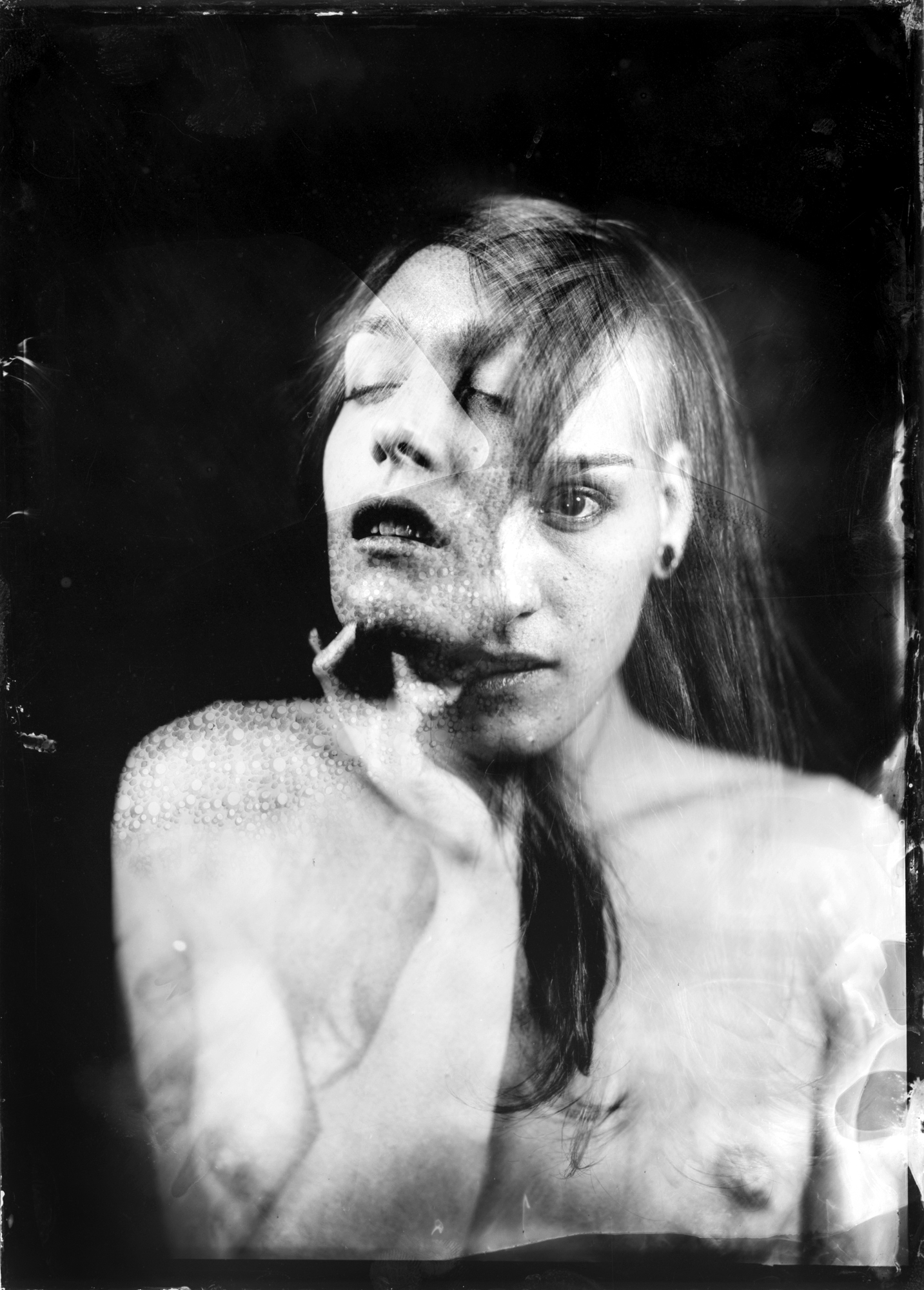 Marion #1
Original Ferrotype 13x18cm
in original early XX century photographic frame

1300 €
Print available
Contact us for available sizes and quotation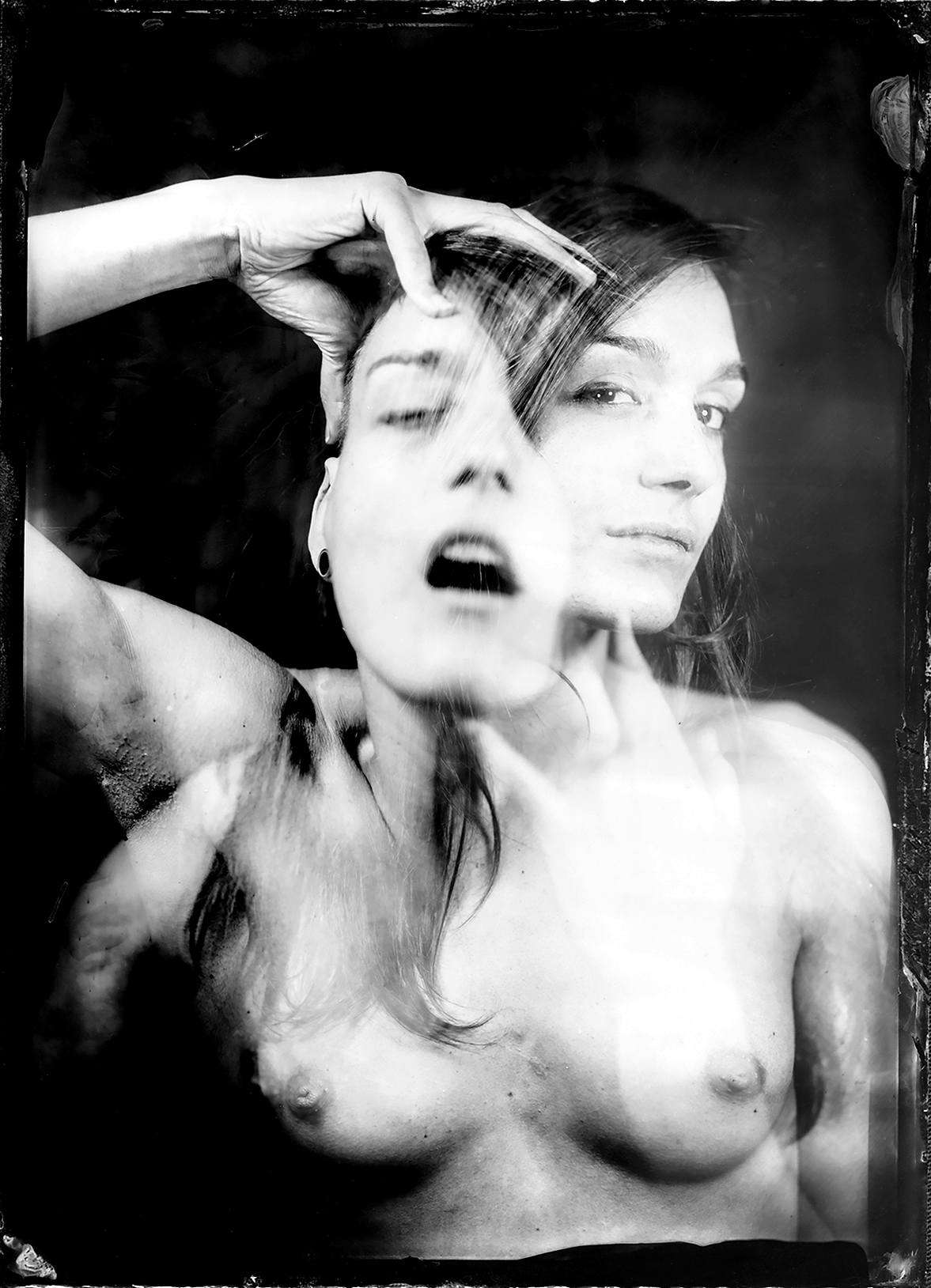 Marion #2
Original Ferrotype 13x18cm
in original early XX century photographic frame

1300 €
Print available
Contact us for available sizes and quotation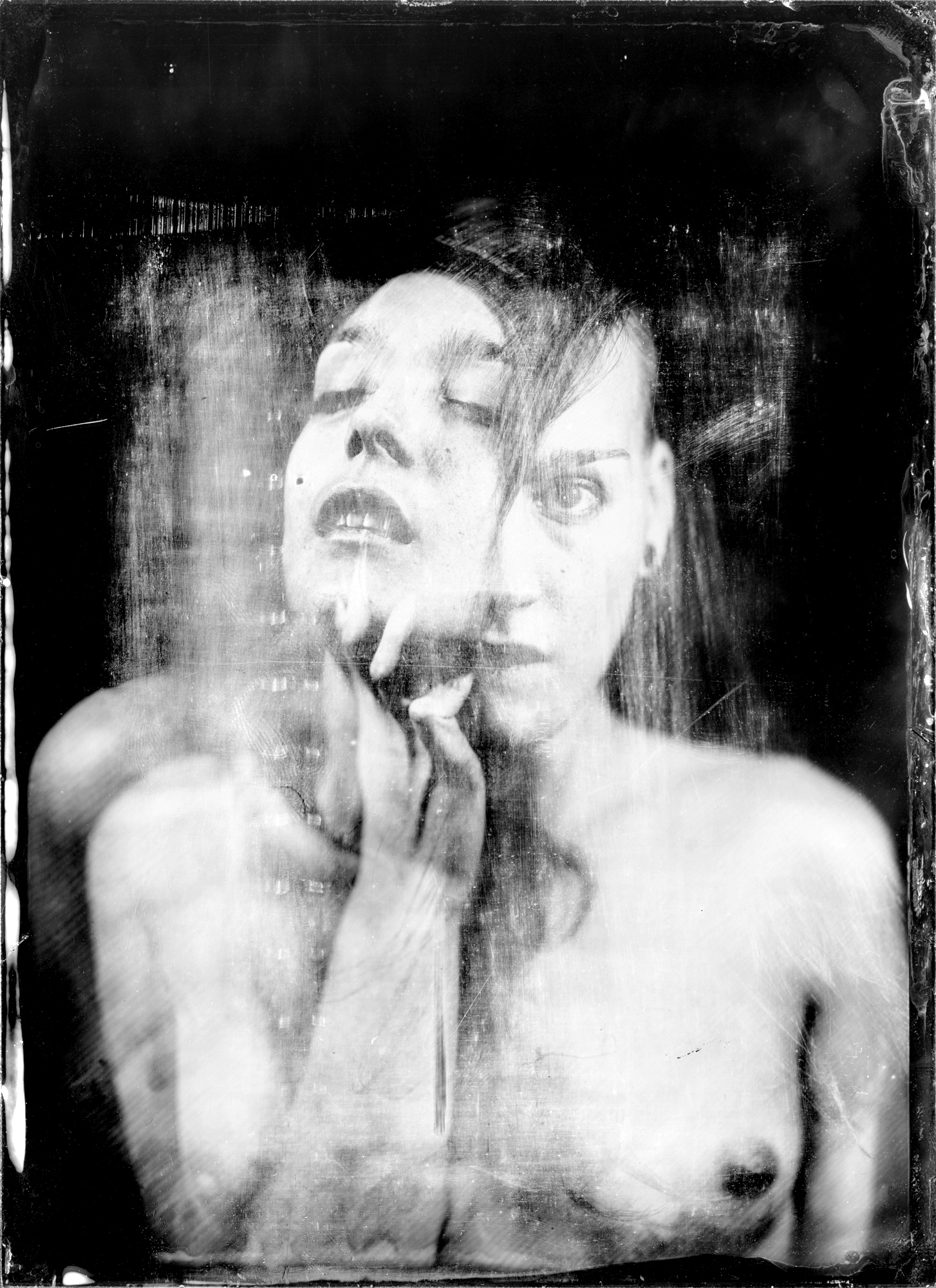 Marion #3
Original Ambrotype 13x18cm
in original early XX century photographic frame

1300 €
Prints available
Contact us for available sizes and quotation










Celine
Original Ambrotype 13x18cm
in original XIX century photographic frame

1100 €
Print available
Contact us for available sizes and quotation








Fanny L #1
Print from Ferrotype
80x105cm fine art fiber based paper on mounted aluminium

2000 €

Only prints available (2/5)











Lara I
"Diagonale"

Print from Ferrotype
Fine art fiber based paper on mounted aluminium

Only prints available (1/5)
Contact us for available sizes and quotation


Lara D
Original large Ferrotype 30x40 cm
in frame with protective glass

1950 €


Print available
Contact us for available sizes and quotation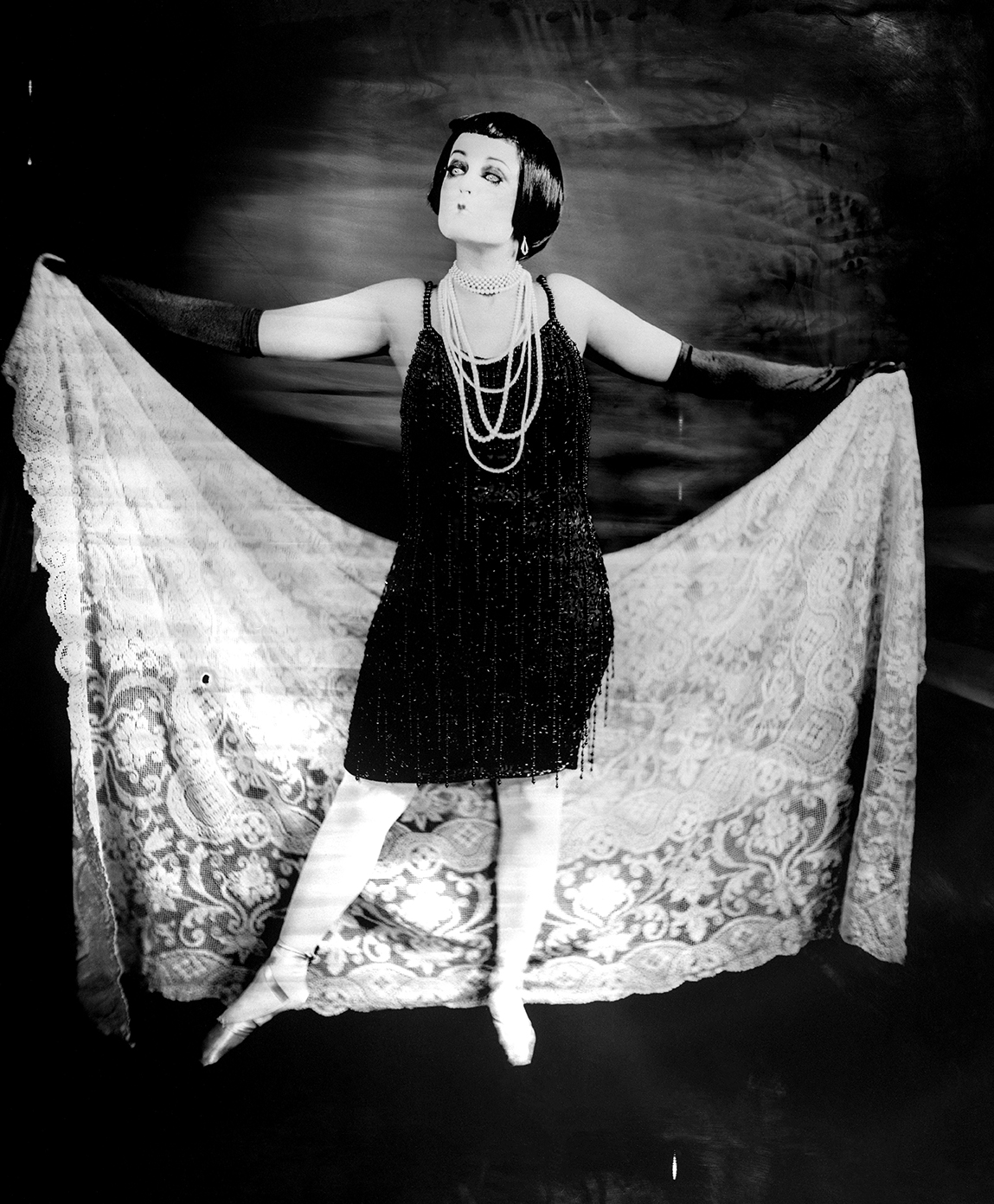 Doll Game #1

Original huge Ambrotype 50x58 cm
in frame

3200 €

Only original, no print available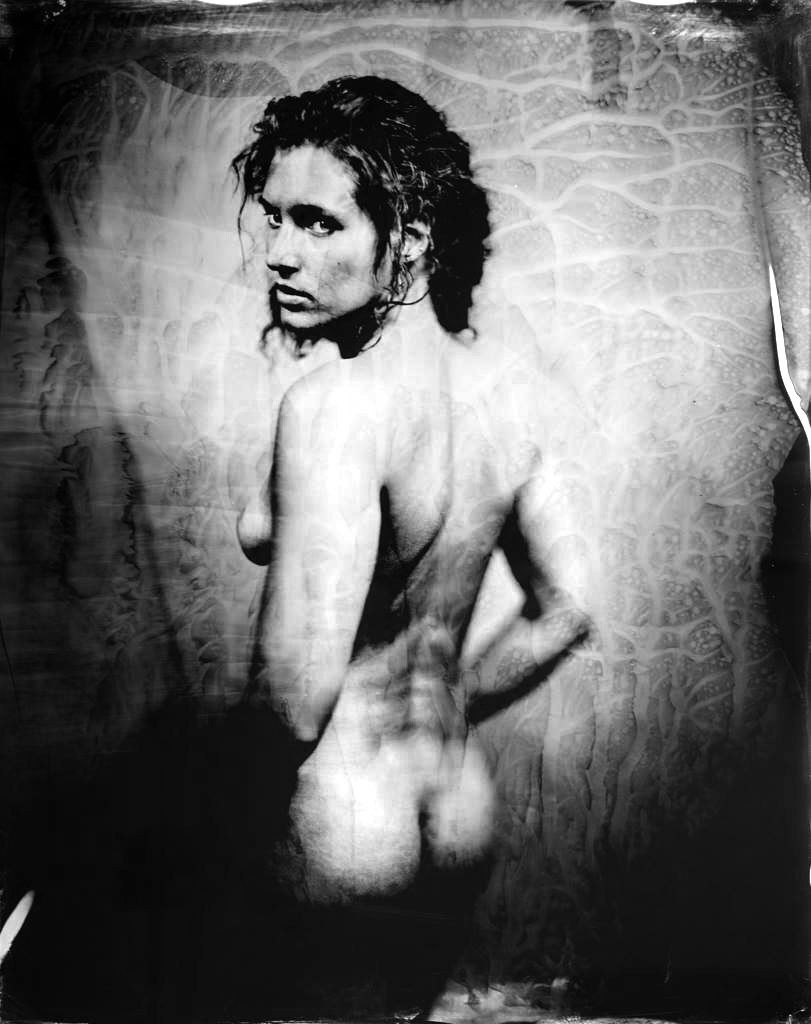 Gaelle #2

Original huge Ambrotype 40x50 cm
in frame

2900 €

Only original, no print available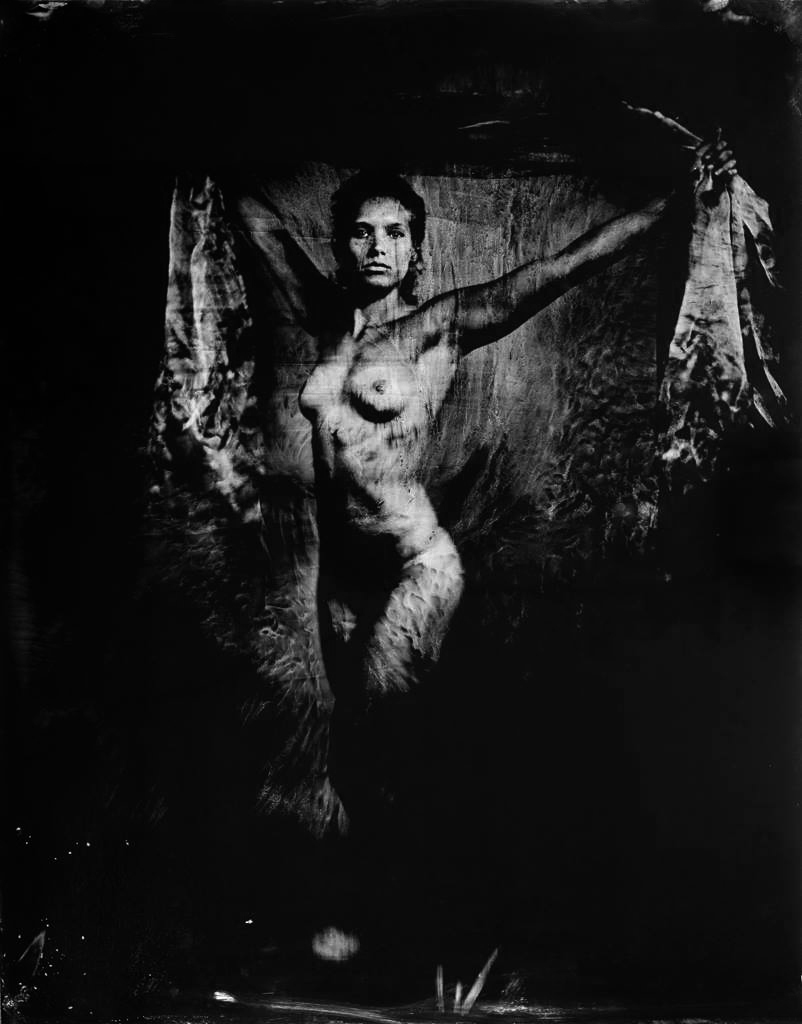 Gaelle

Original huge Ambrotype 40x50 cm
in frame

2800 €

Only original, no print available
notice : dark sepia tones